Hong Kong Gentlemen's Club is Baja's #1 strip club, nightclub and cabaret.
Doors always open
FREE Border Pick Up and Drop Off
VIP Rooms, Hot Tubs & Shower Shows
Private Lap Dance Booths
VIP Rooms & Personal Waiter
Party Reservations
Extensive Food & Drink Menu
ATM Machines
Hotel Upstairs
Valet and 2 Free Parking Lots
Hong Kong Gentlemen's Club offers world class excitement with cold beer, cocktails, sports viewing, private parties and 100s of gorgeous international showgirls, on three levels. Enjoy the intimacy of the many VIP rooms, look out over the main floor while having a drink at the sky view tables, or simply relax at one of the bars on various levels.
This adult playground features intimate VIP pleasures, amazing stage shows, hot tubs and shower shows. Come and experience truly exotic shows nightly and various other outrageous feature acts. Hong Kong Gentlemen's Club is the perfect destination for a casual night on the town, business parties, special events or the traditional bachelor party. Our dedicated staff can accommodate any size group or occasions.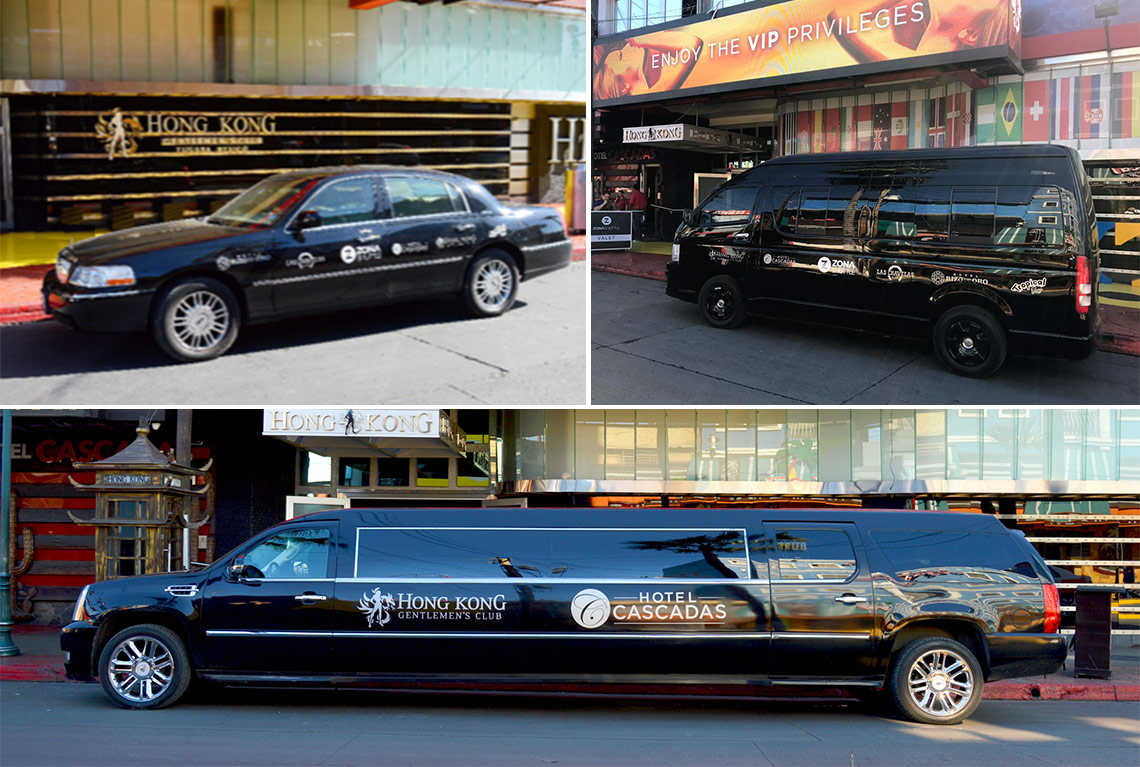 For any special requests or questions while at the club, ask your waiter or our friendly customer service center. Any other questions contact us.